TKG Platform is an innovative travel tech solution and a new technology, exclusively featuring all-in-one travel business solutions, combining 17 different software customised for the travel industry. TKG Platform focuses on supporting travel businesses to operate the whole business with just one log-in (enhanced Single Sign-On SSO) for better security and privacy protection, plus greater transparency and complete control. With TKG Platform, travel businesses can now securely manage their data and entire business workflow in real time through SSO solution. This technology eliminates human errors through accurate automated processes and vastly enhances workforce collaboration, resulting in major reduction of overhead.
TKG Platform mission is to help travel companies to grow their business with the right travel tech solutions. Strengthen your brand, gain a significant online presence, boost customers satisfaction, keep track of your business at every touchpoint, and increase your revenue opportunities with our cutting-edge platform. Backed by our extensive experience over the past 20 years, we have developed and incorporated a powerful dashboard into our platform that empowers global clients to reduce operational time and overheads, so they can focus on developing new products and sales.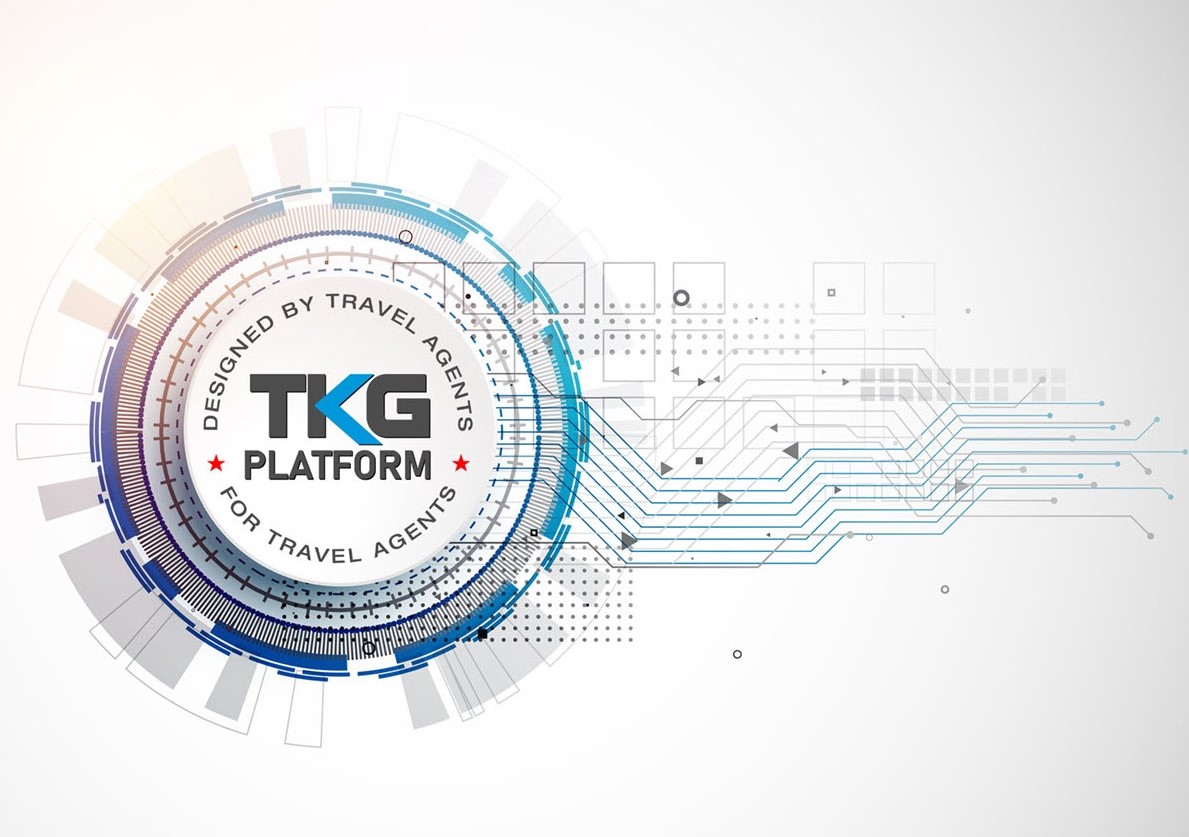 Our all-in-one platform is a ready built eCommerce website with multiple responsive channels online booking engine. You also enjoy access to the carefully refined service products, including River Cruises, Tours, Activities, Flights and Hotels which are ready to be sold right away to your clients.
Our cutting-edge platform is tailored to the travel industry with solutions to Travel Agents, Tour Operators and Travel Wholesalers. Our comprehensive platform features automation of the entire travel booking process and management in one place.
By implementing the latest and secure Cloud technologies on our system, clients/agents can create and manage booking online at any time, anywhere and on any device. Both travel agents and clients can keep track of reservations and payment history all in one place.